In This Issue
Discover Greece with Delta Vacations!
An ancient city that's young at heart, Athens is an open-air museum boasting archeological, architectural and religious sites that span centuries. The sprawling city is in a valley surrounded by mountains and the Saronic Gulf, where mythical legends, ancient temples, picturesque vistas and Mediterranean cuisine make it a captivating destination. For a limited time, save up to $300 per flight + hotel booking with Delta Vacations!
2023 Mediterranean Cruises: 6 Ports to Explore with Norwegian Cruise Line!
Deciding which part of the Mediterranean you want to visit can feel overwhelming with so many iconic cities and stunning coastlines. Why choose only one destination? Consider a cruise vacation on Norwegian so you can experience the best of the Mediterranean on one holiday. To get your wanderlust fueled, here's a look at some of the incredible destinations you could explore on a 2023 Mediterranean cruise with Norwegian. Book now with Free at Sea - up to $2,900 Free with Norwegian Cruise Line!
It's Time to Chill Out
We all remember what it was like being young, and while some things haven't changed as to what kids want in a vacation (a big pool, lots of ice cream, cool activities that fit their interests), there are now more incredible family travel experiences available than ever before. From all-inclusive resorts and family-friendly cruises to escorted tours and do-it-yourself independent tours, there's a trip perfect for everyone in your brood. To help get you on your way, here are some helpful tips to make to make your vacation planning a bit easier.
Europe is Hot!
No matter if you're a history buff, art fanatic, or you just love great food, Europe is prime vacation territory as it's endlessly intriguing – and downright fun for everyone! Here's are some tried and true travel suggestions throughout Europe that we highly recommend.
$50 Per Person Off All Explorations Tours
Experiences beyond expectation. Explorations experiences are unique, active and sometimes a little adventurous.

Up To $300 USD Onboard Credit Per Stateroom
Where unpacking happens once, and relaxing, exploring and superb dining can happen whenever you like – all for one incredible price.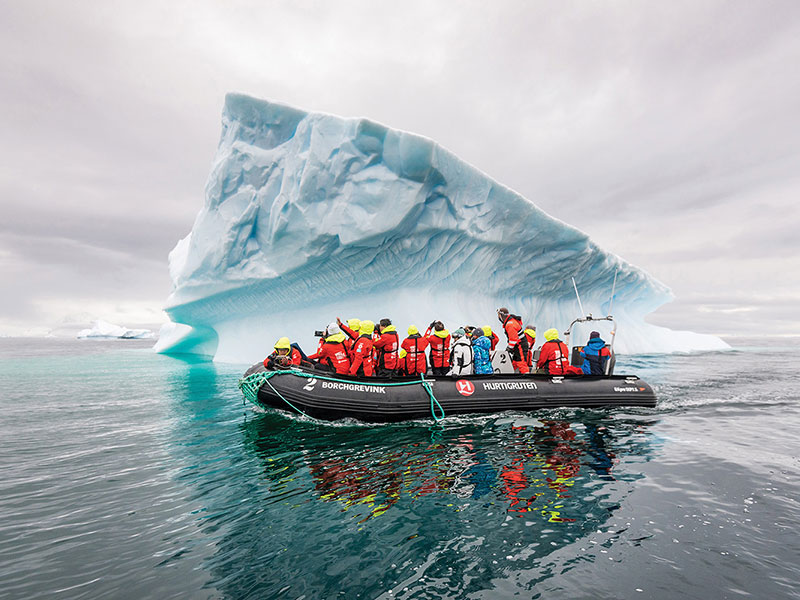 90 Euro, $100 or up to 600 NOK Onboard Credit depending on Cruise
Travel with Hurtigruten and explore rugged natural beauty and authentic cultural treasures.